Commodore
Regular price
Sale price
$99.95 USD
Unit price
per
Sale
Sold out
This classic piece of vintage tech has been carefully brought back to life, preserving its retro charm while ensuring full functionality. It may show signs of its age, which only adds to its authenticity and character so review the pictures carefully. Perfect for collectors, enthusiasts, and those who appreciate the nostalgia of 8-bit computing, our restored C64 is a piece of history ready to transport you to the era of floppy disks and pixelated adventures. Capacitors have only been replaced as needed.
Includes:
Commodore 64 Computer - NO Power Supply

Serial Number: P00487900

Board: 250407 Rev A
8-Pin Video Port
Condition:
Appearance:        ⭐⭐⭐
Operation:           

⭐⭐⭐⭐

Completeness:    ⭐⭐
Keys are a bit yellowed and badge is damaged. Machine was recently restored and ran the diagnostic cartridge tests successfully for several hours. Vic-II is ceramic which tend to have worse jailbars than later VIC-IIs.
Please be sure to check the pictures and see the related items you might want.

Share
View full details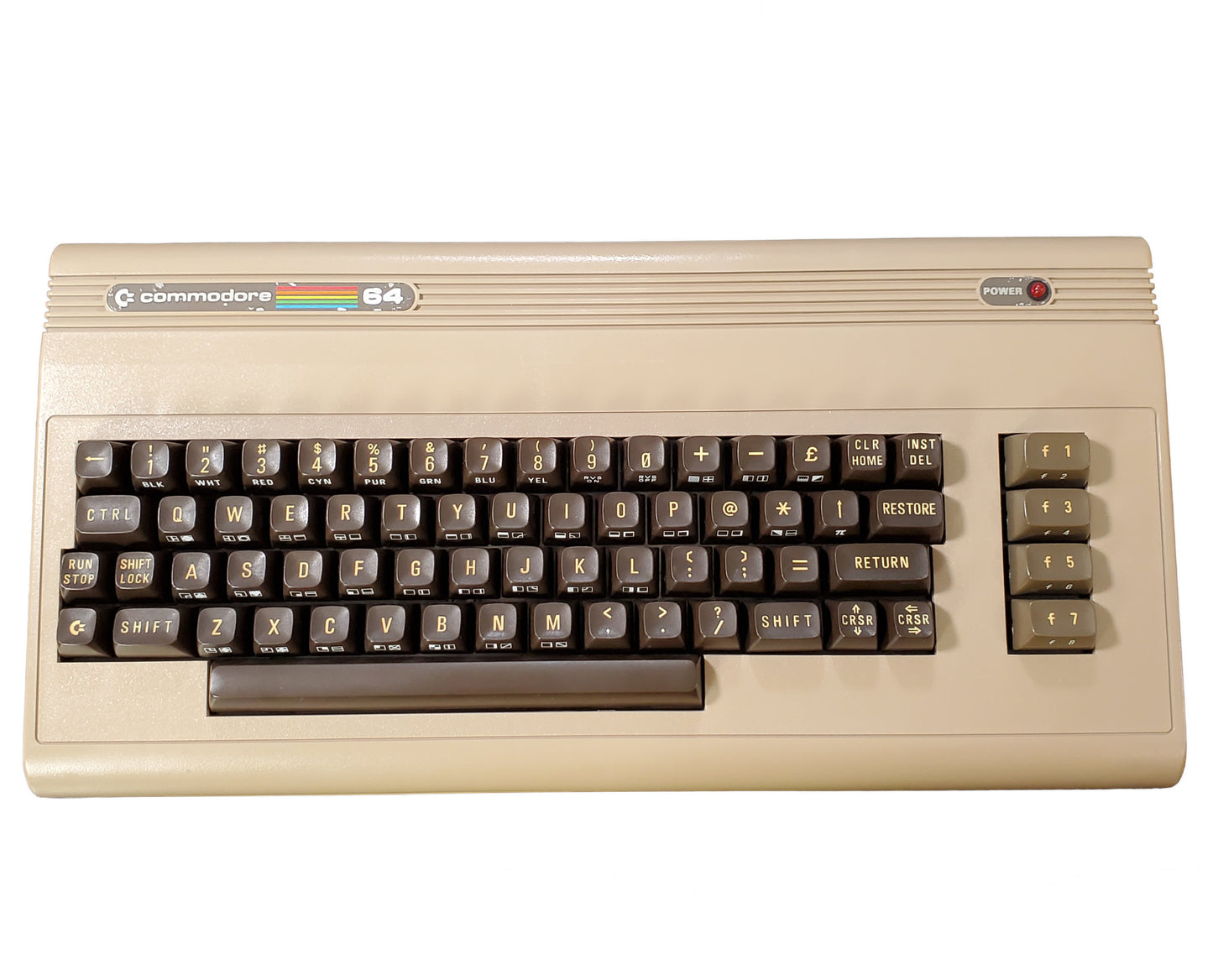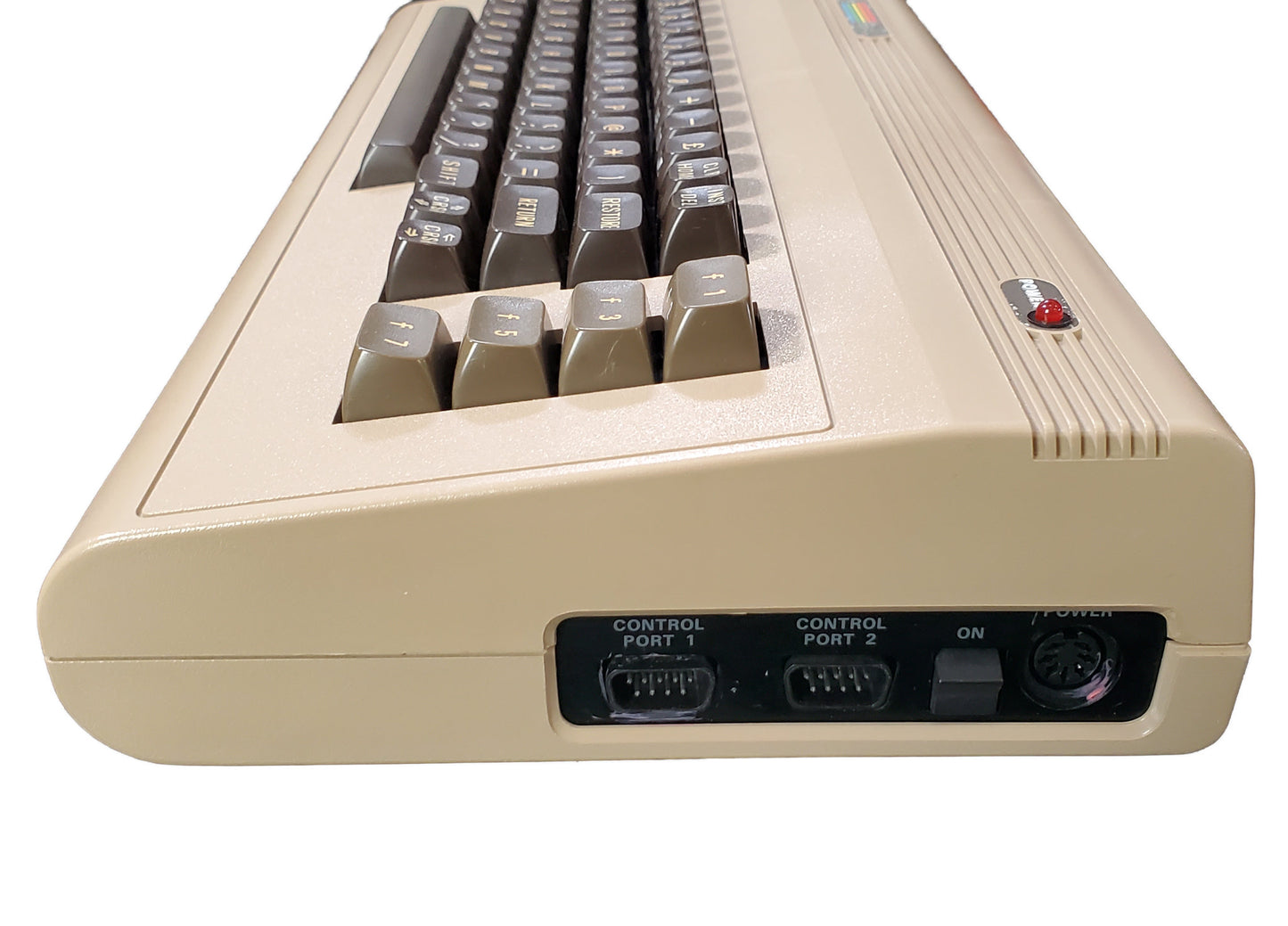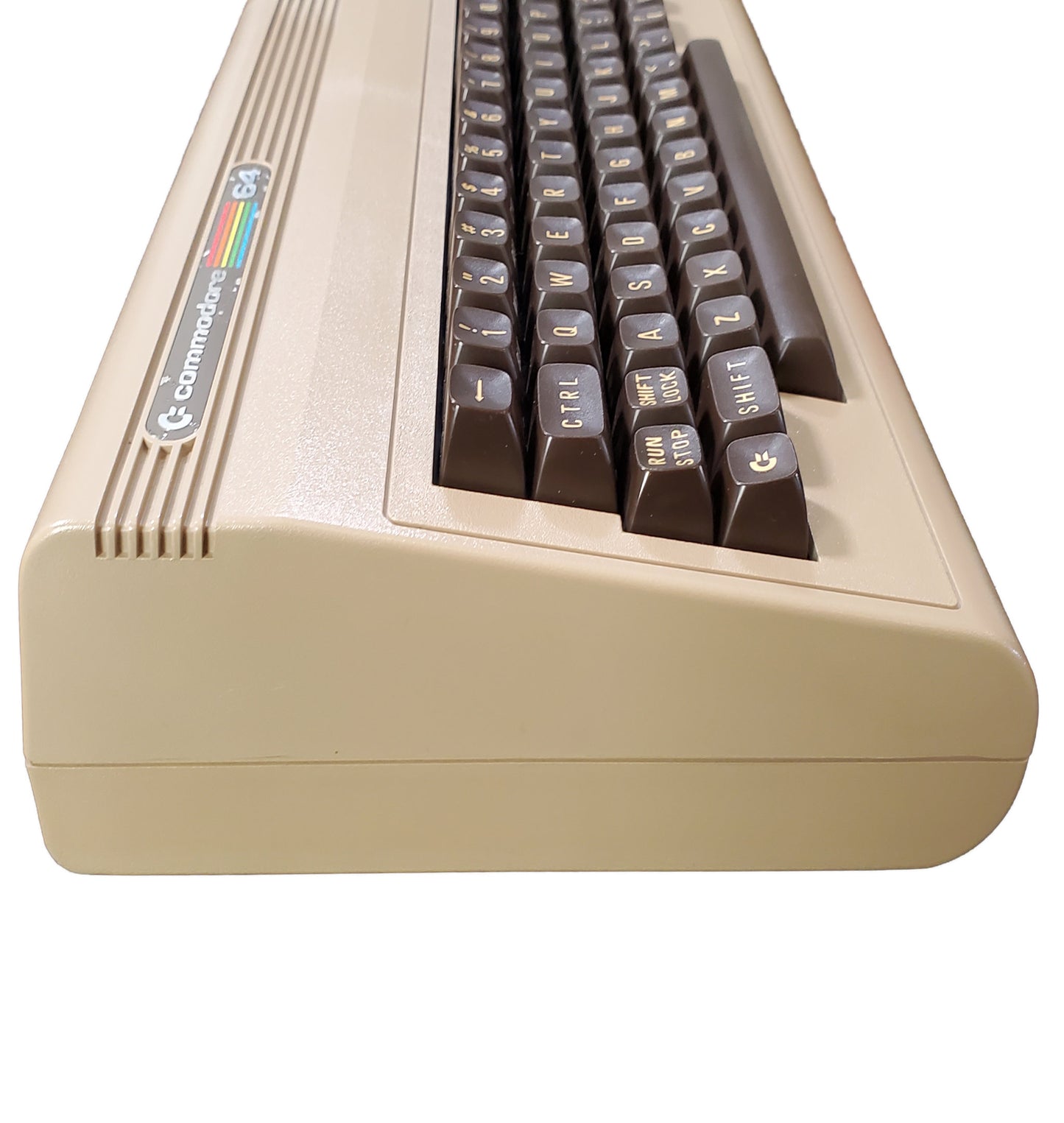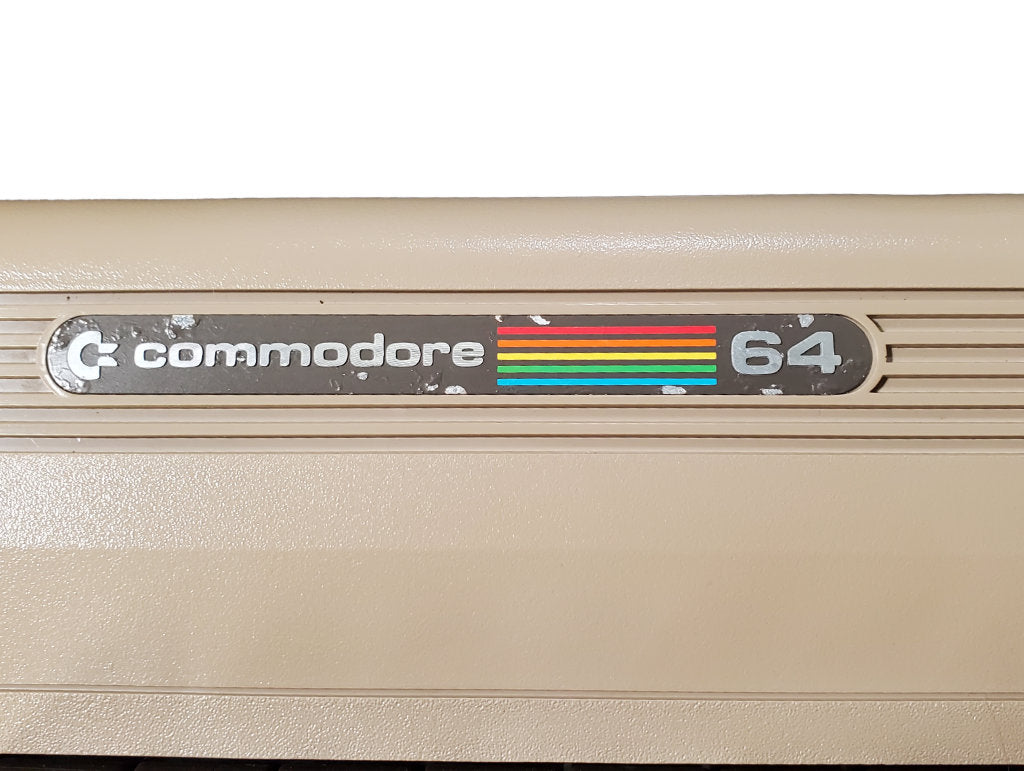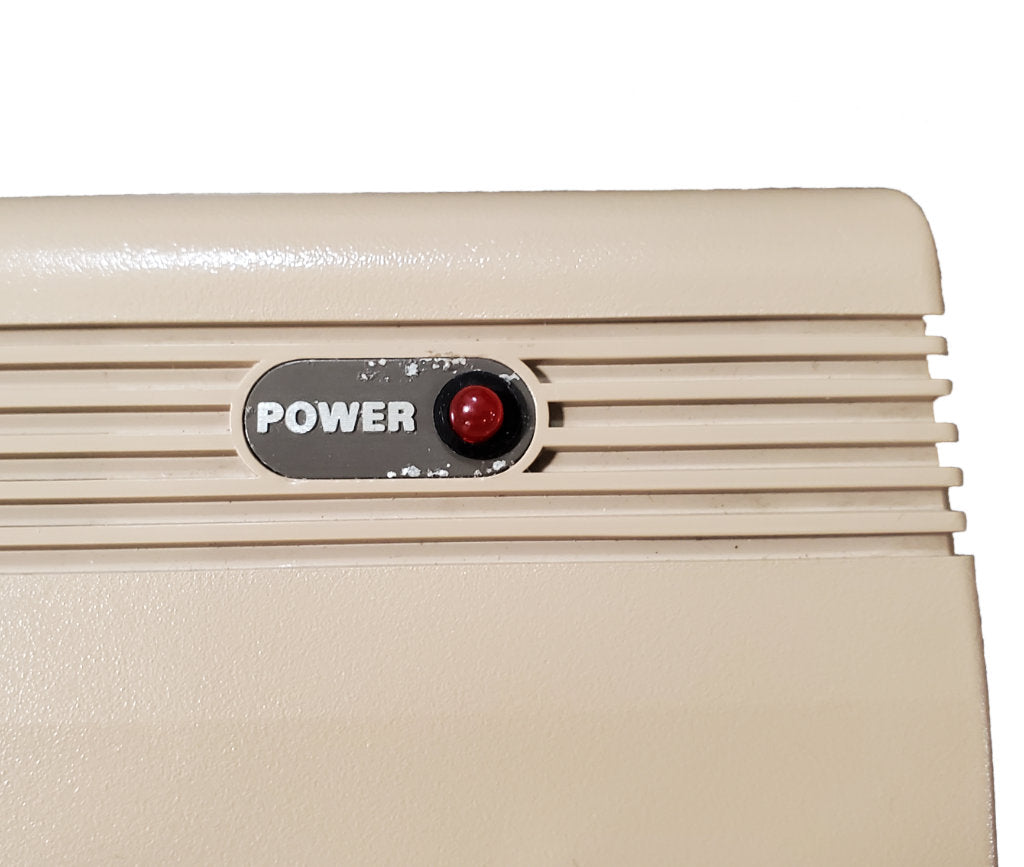 Important Information
This is a vintage computer so you should know what that entails.
All product images are of the specific machine listed.
Machines are rated 1-5 for Appearance, Operation and Completeness based on my opinion. Click button below for more.
These are 20+ year old machines so they can, and will, fail. If dealing with that is not your bag then I suggest using an emulator on modern hardware.
Shipping costs reflect boxing with a lot of packing material. I know that is expensive but I cannot control that while ensuring the best shipping survival. I STRONGLY recommend local pickup.
More About Ratings