Datasoft
Regular price
Sale price
$9.95 USD
Unit price
per
Sale
Sold out
"Rubicon Alliance" by Datasoft for the Commodore 64 is a thrilling and immersive space-themed video game that takes players on an intergalactic adventure. Set against a backdrop of cosmic exploration and strategic battles, the game challenges your piloting and combat skills as you navigate your spacecraft through a series of challenging missions.
Key Features:
Epic Space Odyssey: Embark on an epic journey through the cosmos, where you'll encounter alien races, mysterious planets, and dynamic space environments.

Strategic Gameplay: Engage in tactical space battles, requiring astute decision-making as you command your spaceship to defeat adversaries and achieve your objectives.

Retro Charm: With its roots in the golden age of gaming, Rubicon Alliance captures the essence of classic video games, offering nostalgia for Commodore 64 enthusiasts.

While this copy is sealed, sadly, there is dust or mold under the shrink-wrap. I have no idea what you will find inside! As an item from the Stone collection it is highly unlikely that the disk will work.
Share
What's Included

Manual, Disk, and Sealed Box
View full details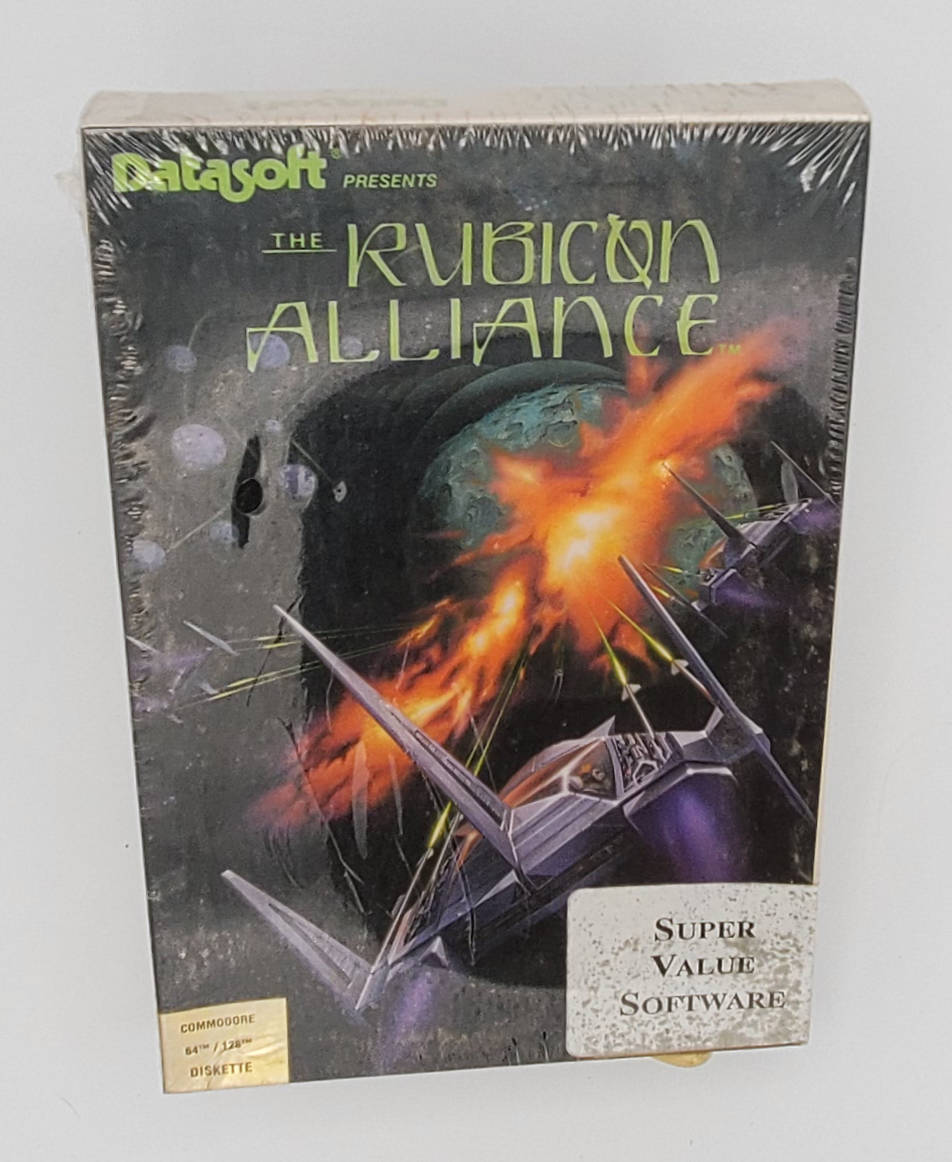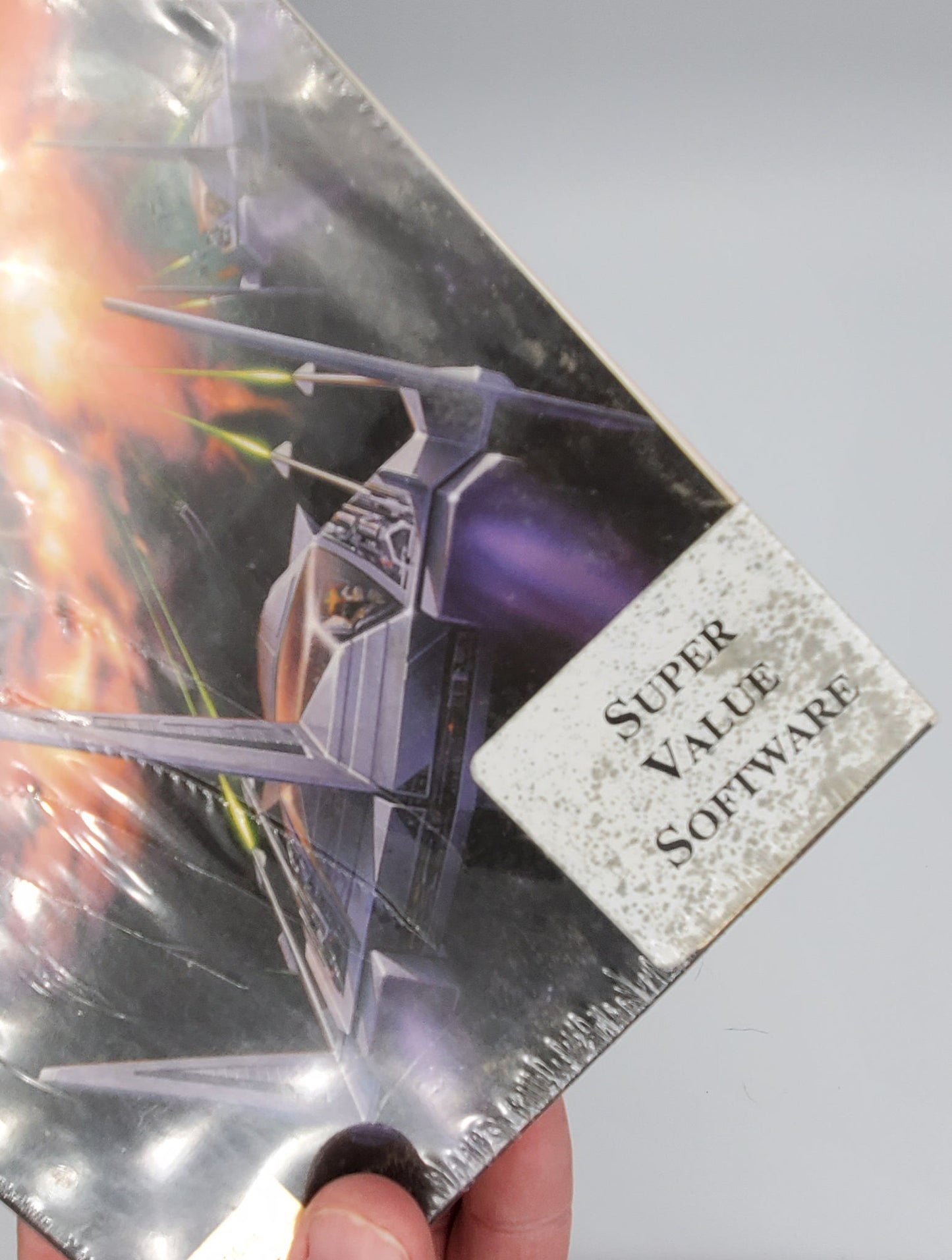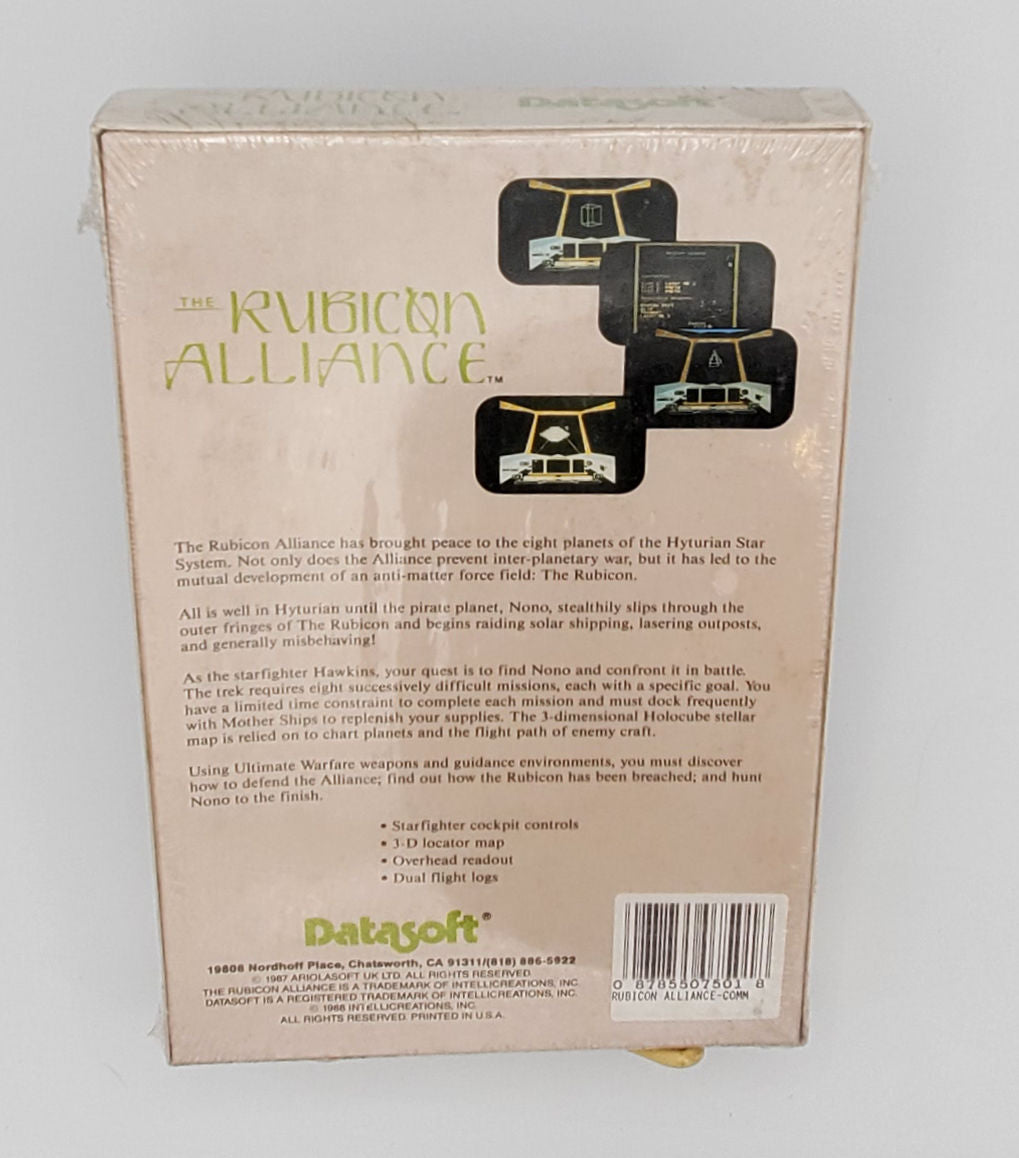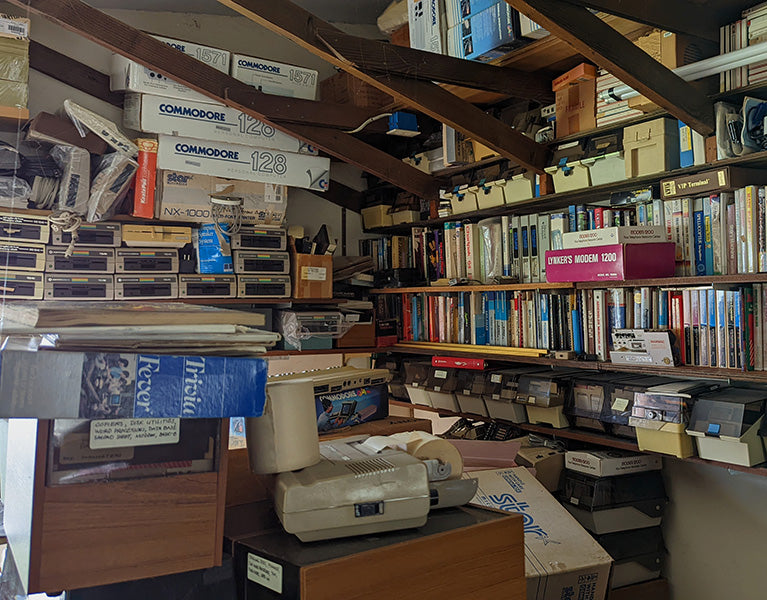 Condition Considerations
This item came from the Stone Collection. It was stored in a workshop that was abandoned from sometime around the year 2000 until we bought it in 2022. The shop had minimal heating and no AC so these items were subjected to harsh storage conditions. Untested disks probably don't work and may have dust or mold spores. Books and paper items may have a musty odor.
See Collection on YouTube