Haydon
Regular price
Sale price
$7.00 USD
Unit price
per
Sale
Sold out
Sargon III Chess for the Commodore 64 is a legendary chess-playing software that brings the excitement of strategic gameplay to your 8-bit computer. It provides a challenging and engaging chess experience, allowing players to test their skills against a formidable virtual opponent. With its sophisticated AI and user-friendly interface, Sargon III Chess is a classic title that has stood the test of time for chess enthusiasts on the Commodore 64.
Sargon III in Box with disks and manual.

There are two copies on hand in similar condition.
The disks do not work but the first copy sold has a copy made back in the day that seems to work (It booted for me)

Share
What's Included

Open Box, Disk, Manual, and Registration card
View full details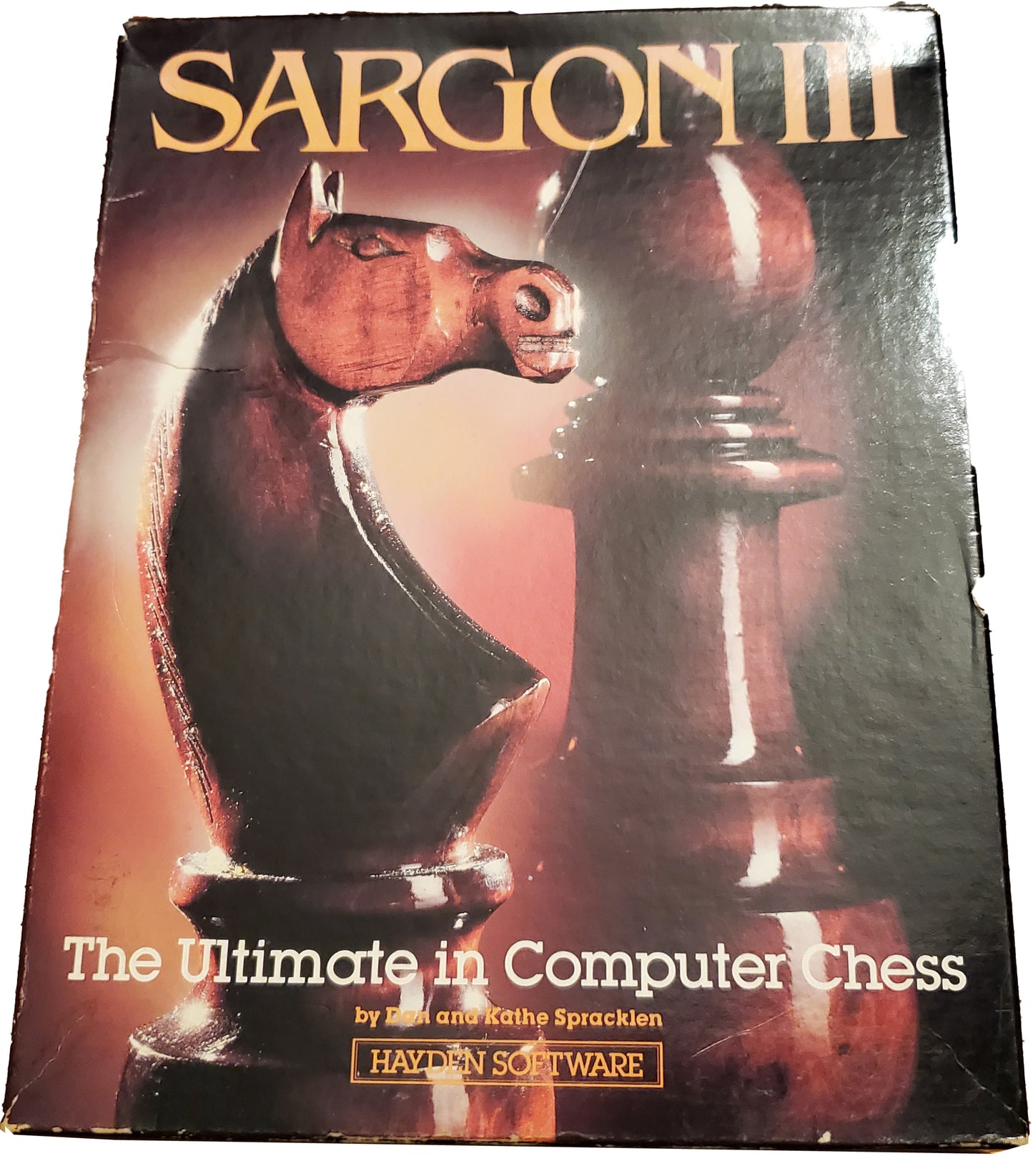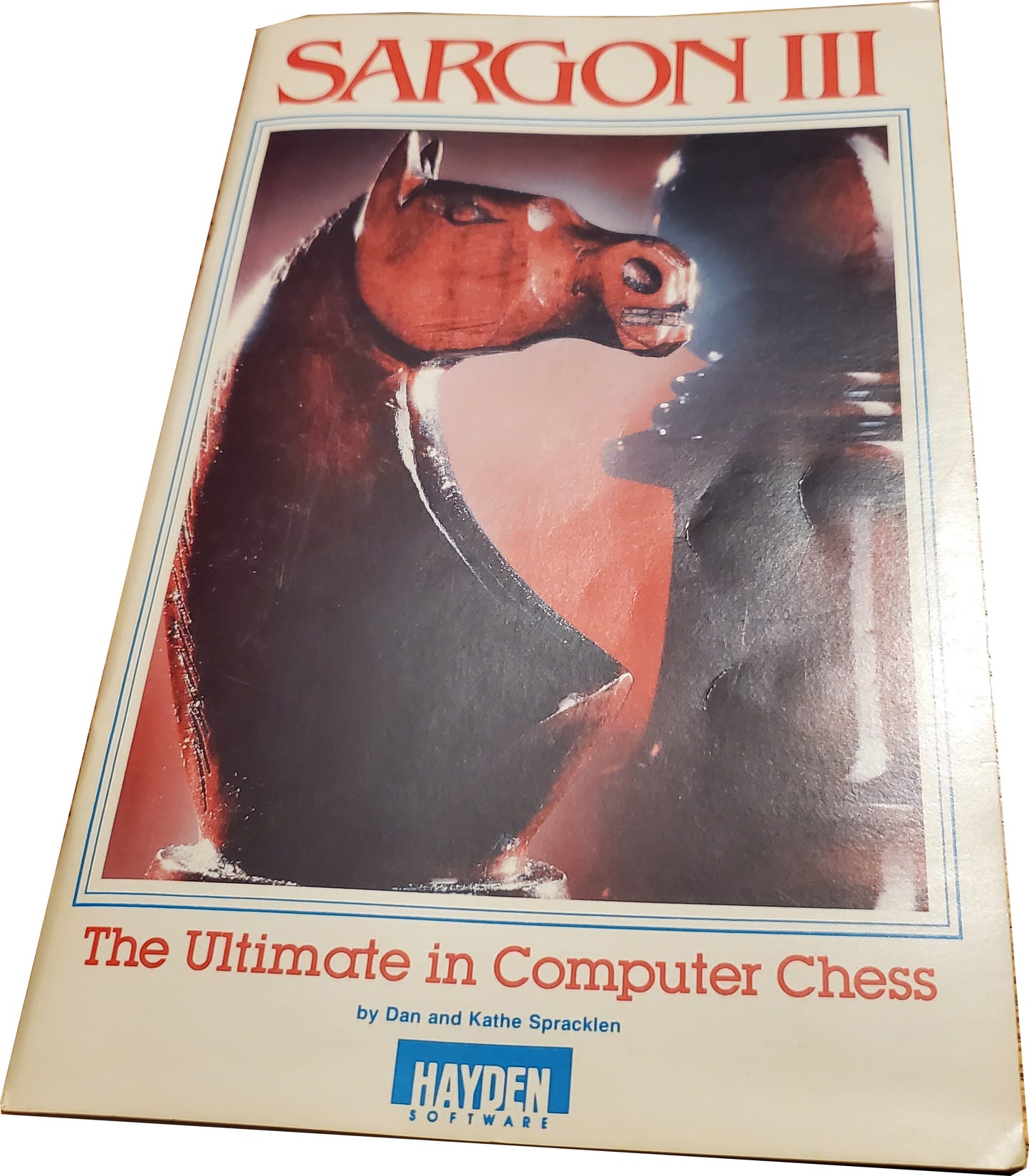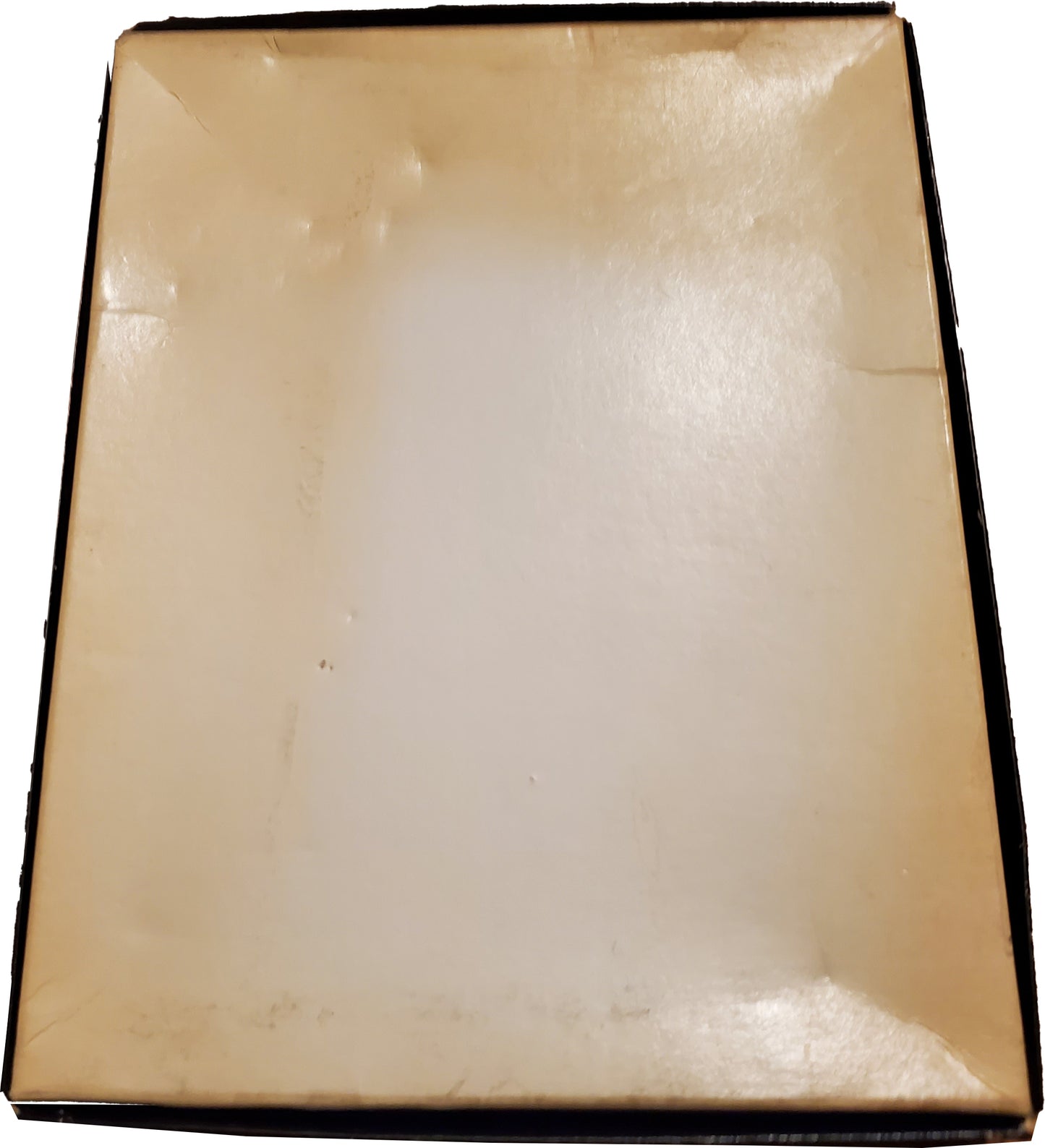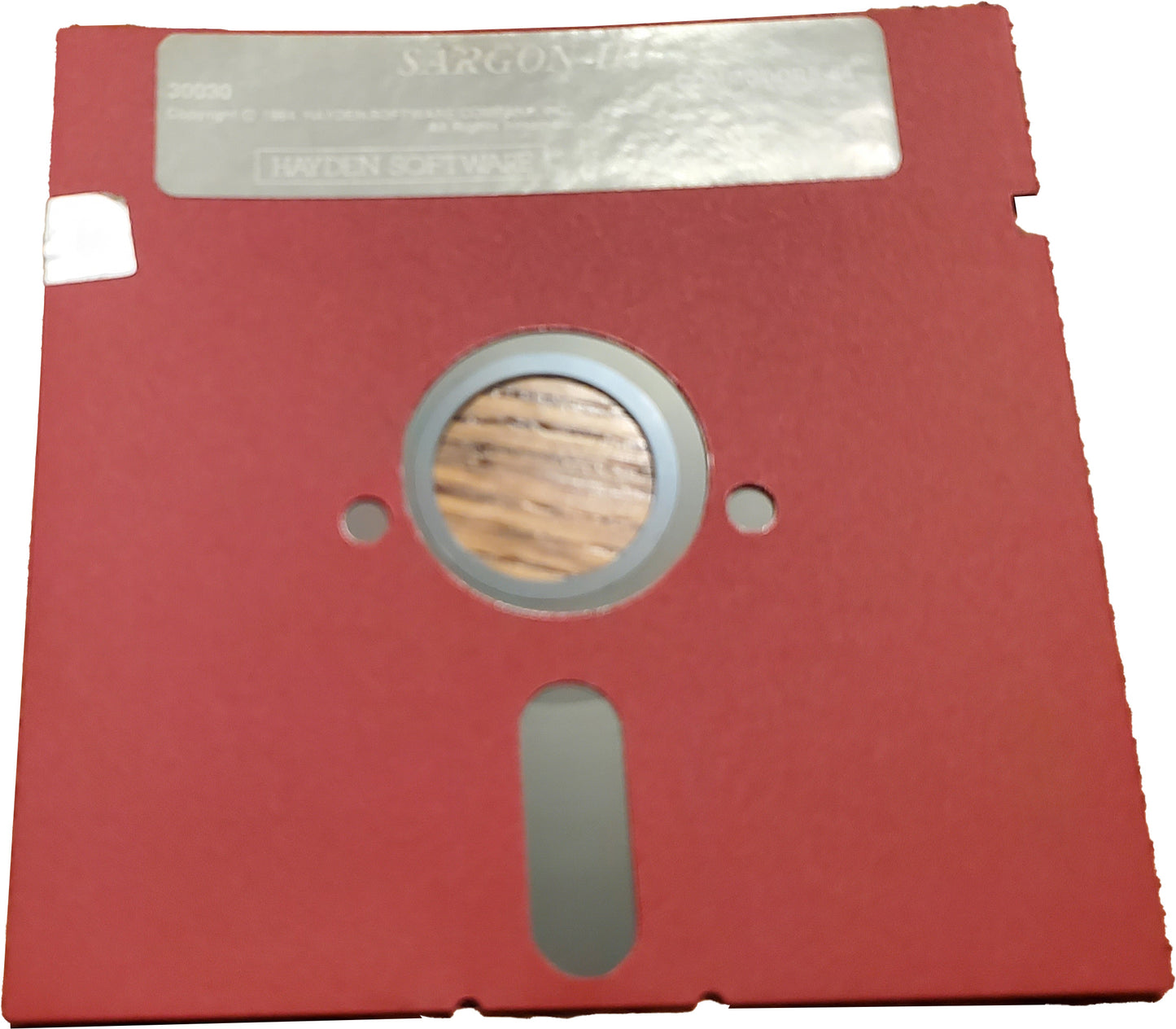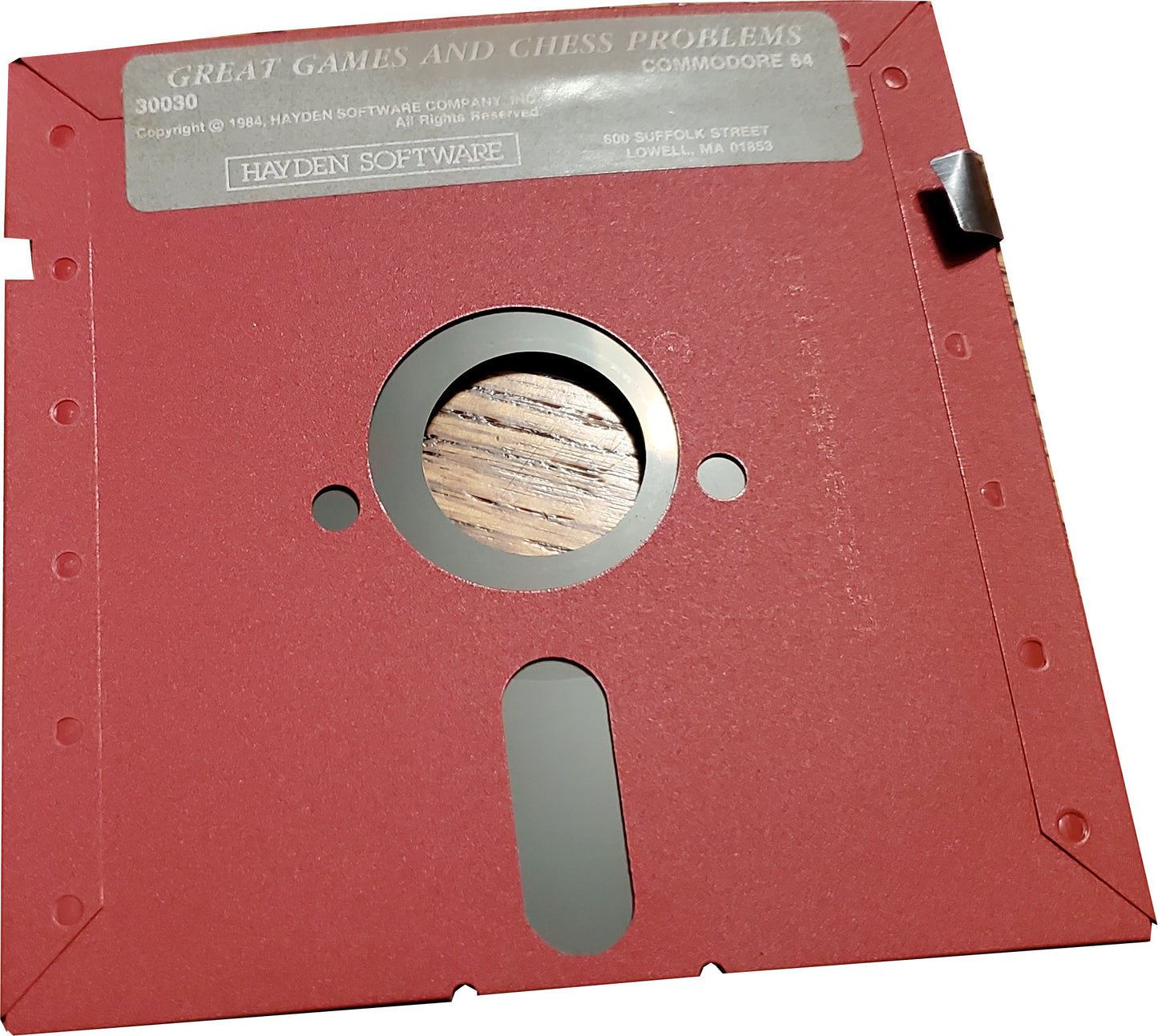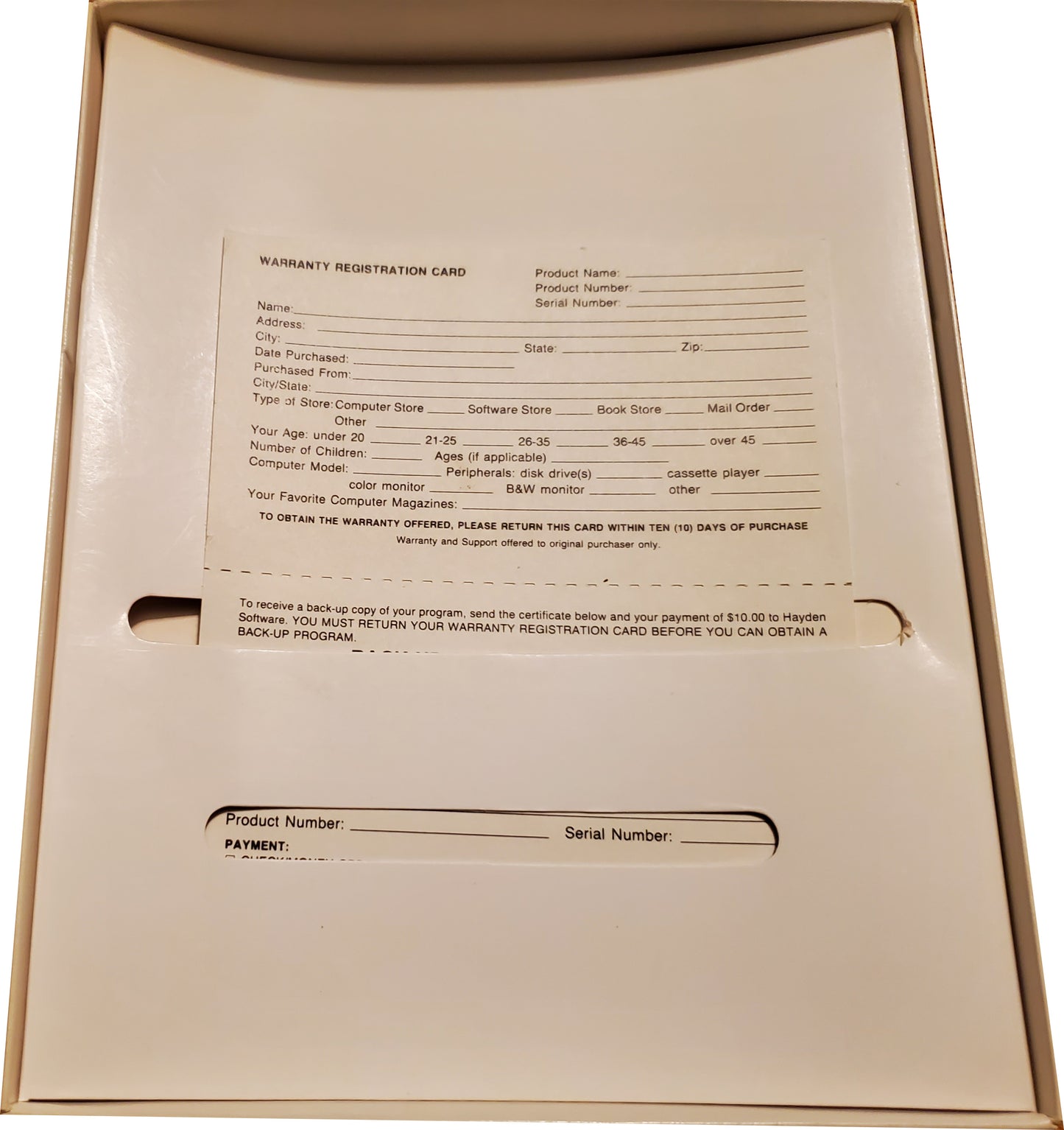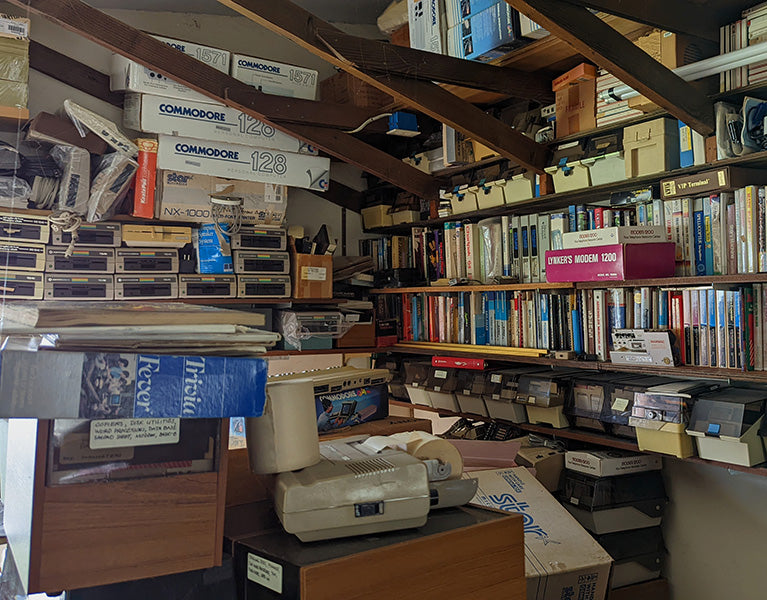 Condition Considerations
This item came from the Stone Collection. It was stored in a workshop that was abandoned from sometime around the year 2000 until we bought it in 2022. The shop had minimal heating and no AC so these items were subjected to harsh storage conditions. Untested disks probably don't work and may have dust or mold spores. Books and paper items may have a musty odor.
See Collection on YouTube